Meet the Executives at Guy M. Turner
From our riggers, millwrights, crane operators, truck drivers and management, every individual on our team at Guy M. Turner, Inc. is dedicated to excellence in crane rental, rigging, machinery moving, and heavy haul. That also applies to our executive team, which is dedicated to making important decisions for our company and implementing policies that uphold our core values.
To meet our executives and learn more about their history in the industry, look through their bios below. If you would like to receive more information about our company, feel free to call 1-800-432-4859 or contact us online.
JIMMY D. CLARK, P.E. – PRESIDENT & OWNER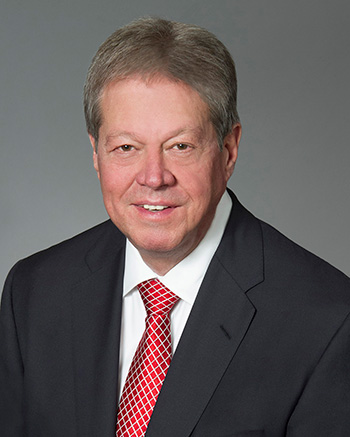 Jimmy D. Clark is Owner & President of Guy M. Turner, Inc., an industry leader in the crane, rigging, and heavy/specialized transportation industry. Headquartered in Greensboro, NC, Clark transformed the once small rigging operation into a large diversified company with more than 12 locations that has become the leader in the handling and moving of the heaviest equipment and machinery in the rigging, millwright, mechanical erection, crane services, and heavy specialized transportation fields.
Clark currently serves on the University of North Carolina (UNC) system Board of Governors. Clark was a past chair and member of the Board of Trustees at NC State University. In addition, he was a former chair and member of the Board of Visitors at NC State University, previously sat on the NC State Engineering Foundation Board of Directors, former member of the NC State Alumni Association Board of Directors, former chair of the NC State Magazine Advisory Board, and served as a member of the Park Scholars Selection Committee. He is part of the William Joseph Peele lifetime giving society, and is a lifetime member of the NC State Alumni Association and the NC State Student Aid Association (The Wolfpack Club). Clark is additionally the 2012 recipient of the NC State College of Engineering Distinguished Engineering Alumnus award. In 2016, Clark was awarded the prestigious North Carolina Outstanding Engineer of the Year by the North Carolina Society of Engineers.
A longtime supporter of the NC State University College of Engineering, Clark has further contributed by establishing the Jimmy D. Clark Distinguished Professorship in the Department of Civil, Construction, & Environmental Engineering. Clark and his wife, Vickie, are additionally supporters of the College of Engineering's Leadership Fund and Dean's Circle, the NC State Alumni Association's Caldwell Scholarship program, the Chancellor's Residence, and are co-chairs of the university's Think and Do the Extraordinary endowment campaign.
Clark resides in Greensboro, NC, and is an active member of the Greensboro community as well, supporting the Family Services of Greensboro and of the Piedmont and the Children's Home Society of North Carolina, among other organizations.
Clark earned a B.S. in Civil Engineering from North Carolina State University and is a registered Professional Engineer (P.E.).
LYNN CLARK – VICE PRESIDENT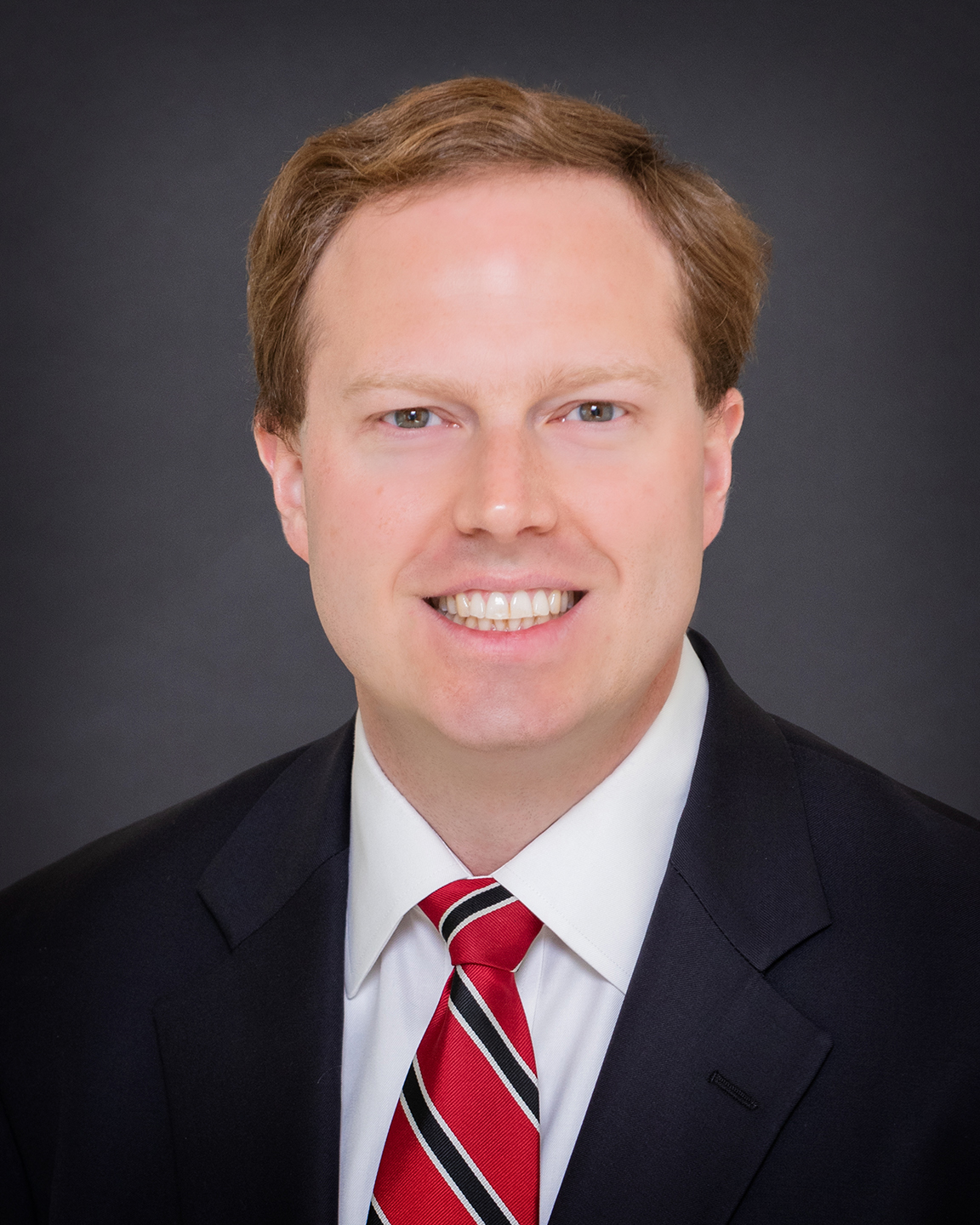 Lynn Clark is Vice President of Guy M. Turner, Inc. an industry leader in the crane, rigging, and heavy haul industry. In his capacity, Clark is directly involved in the sales, business development, marketing, operations, human resources, & airline travel management functions of the company. 
Clark has extensive domestic and international business and academic research expertise with this taking him to four continents – Asia, Europe, South America, and North America – and over 20 countries. A native of Greensboro, North Carolina, where Turner is headquartered, and the city he calls home, Clark is an active member of the Greensboro community and is a member of the Rotary Club of Greensboro.
In 2022, Clark was named to the Specialized Carriers & Rigging Association's (SC&RA) 4 Under 40 list of members who exemplify the best and brightest in the industry today.
Lynn is an FAA Licensed Private Pilot and enjoys flying, aviation, traveling, fishing, and Wolfpack sports.
Clark has a Master of Business Administration (MBA) from the Jenkins Graduate School of Management at North Carolina State University and earned a B.S. in Business Administration, with top honors, Summa Cum Laude, with minors in Political Science and Agribusiness Management, from the Poole College of Management at North Carolina State University.
MIKE HOGGARD – VICE PRESIDENT OF TRANSPORTATION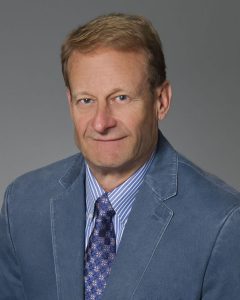 Mike Hoggard is Vice President of Transportation for Guy M. Turner, Inc. With more than 35 years of experience with Turner, Hoggard is responsible for the birth of the transportation division in 1983, and has been a vital component in the expansion of that division throughout the United States and Canada.
Today, Guy M. Turner boasts transportation and trucking terminals in eight cities in seven states. Hoggard was particularly instrumental in starting the company's offices in Charlotte, NC; Rock Hill and Charleston, SC; Atlanta, GA; Houston, TX; Norfolk, VA; Baltimore, MD; Cincinnati, OH; and Montreal, QC.
Hoggard is originally from North Wilkesboro, NC, and is an FAA private pilot. He has a B.A. in Business Administration from North Carolina State University.



BO LOY – VICE PRESIDENT OF CRANE DIVISION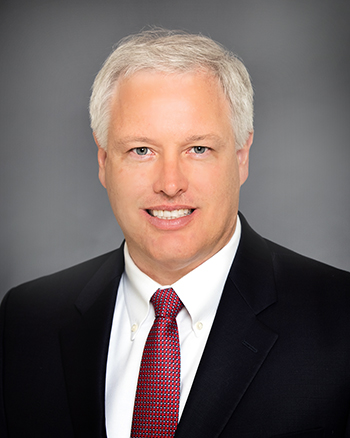 Bo Loy is Vice President of the Crane Division for Guy M. Turner, Inc. With more than 24 years of experience in the crane and heavy equipment industry, Loy oversees the total operation of the division.
Guy M. Turner's attention to cranes as part of their business has expanded the company's standing as a direct result of Loy's expertise and drive. Under Loy's leadership, Guy M. Turner proudly serves customers in North Carolina, South Carolina, Virginia, Maryland, Pennsylvania, West Virginia, Tennessee, Georgia, Alabama, and Florida through the company's crane service and crane rental locations in Greensboro NC, Raleigh/Durham NC, Winston-Salem NC, Burlington NC, and Martinsville VA.
Loy believes he partly owes his success to the strong team concept that continues to exist at Guy M. Turner and that has been influential in shaping the company into the Southeast domain it oversees today.
Loy is married with two children and resides in Burlington NC, where he was born and raised. An active member of the Burlington community, Loy is a member of Friendship United Methodist Church. He enjoys the outdoors and all that North Carolina has to offer – from spending time at the lake, beach, and mountains to fishing and hunting.
Loy received a B.A. from Wake Forest University in 1996.
JOE WHITE – VICE PRESIDENT OF RIGGING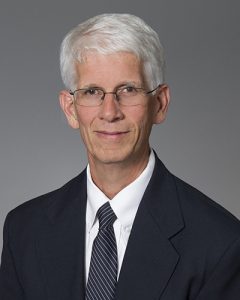 As Vice President of Rigging for Guy M. Turner, Inc., Joe White is responsible for managing the rigging & millwright division, overseeing all operations and major projects, as well as business development. White also works closely with all of Guy M. Turner's heavy rigging, heavy transportation and crane service divisions, supervising all activities within those domains.
He maintains steady support for nuclear work, and has been thoroughly trained in optical alignment and hydraulic gantry operations. White's previous experience includes working for a navy contractor who specialized in government projects for eight years on a variety of military installations. He has worked throughout the United States, as well as internationally in Germany, Japan and China.
White became involved with industrial contracting and machinery installation more than 25 years ago, and has remained in the field since that time. His work history also focuses primarily on equipment installation projects, both domestically and internationally.
White received a B.S. in Physics from St. Francis College in 1972.
Brandy Kress – CHIEF FINANCIAL OFFICER (CFO)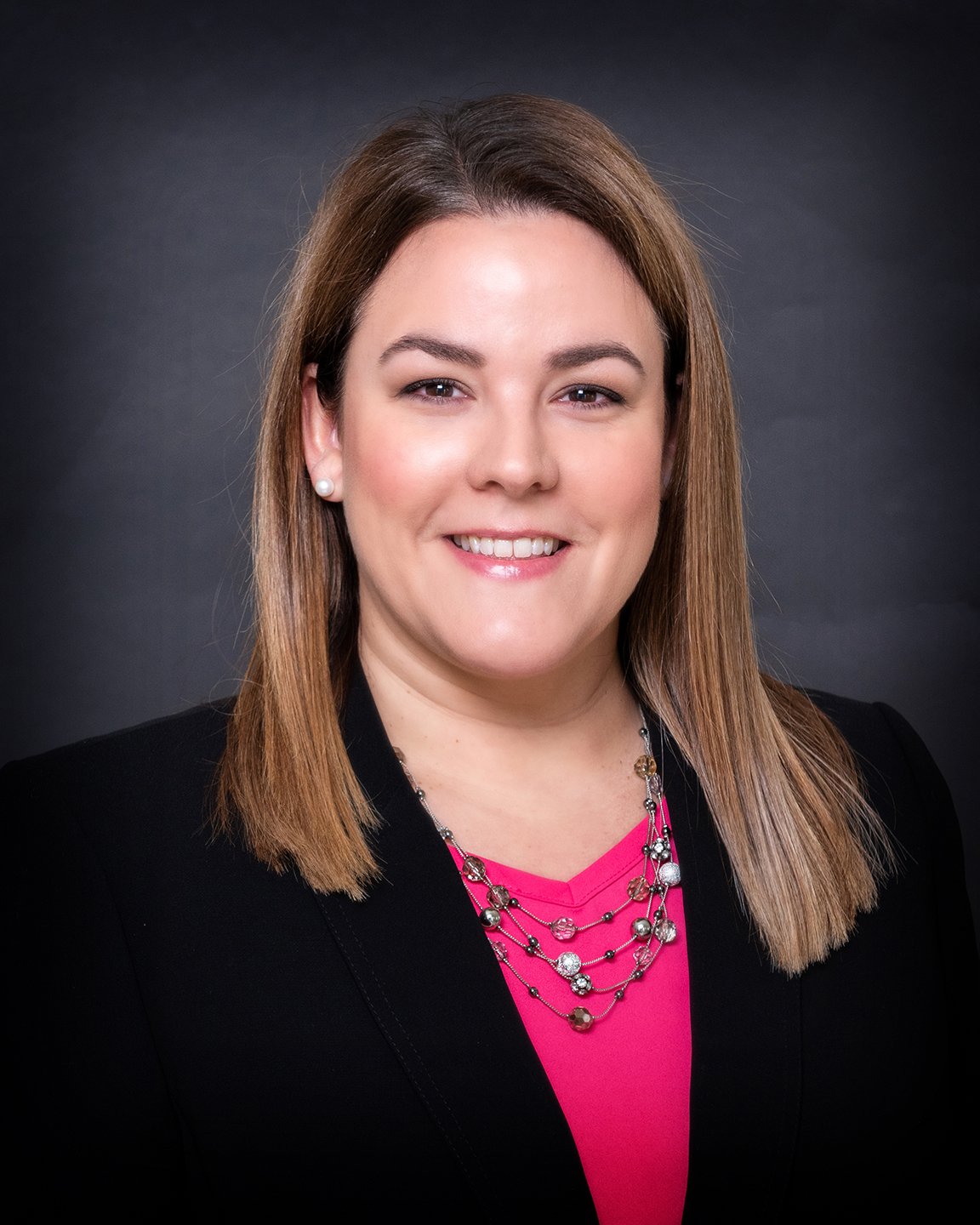 Brandy Kress joined Guy M. Turner, Inc. in 2007 and serves as the Chief Financial Officer (CFO). Kress currently manages accounting, human resources, legal, tax, and treasury products, which includes maintaining relationships with banks, overseeing all financial information, and monitoring cash balances and bank debt requirements.
Brandy's responsibilities include supervising information technology, software, contract negotiations, and administering benefit plans to Guy M. Turner employees. She also takes responsibility as the company's risk manager, which includes, but is not limited to, understanding and mitigating risks, monitoring and handling legal issues, establishing and overseeing controls, standing guard over compliance with the government, and maintaining relationships with necessary auditors.
Kress is married with one son. She enjoys spending time with family and especially taking trips to the NC/SC coast. From an early age, Brandy has set a goal to live by Colossians 3:23 "and whatever you do, do it heartily, as to the Lord and not to men." This principle has guided her career to display honesty, diligence, and integrity.
Brandy holds a Bachelor degree in Business Administration, as well as a Professional in Human Resources (PHR) certification.
Guy M. Turner has over a 98-year history of offering full-service crane rental, rigging, machinery moving, and heavy haul trucking.