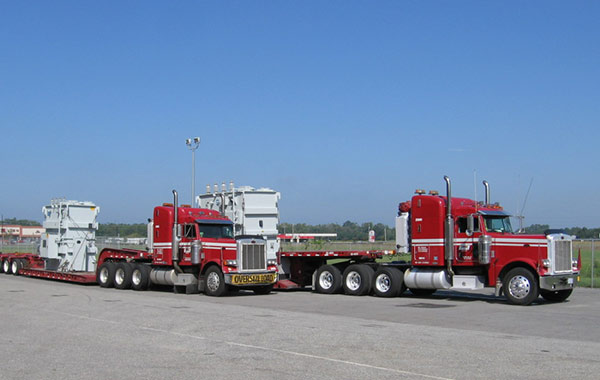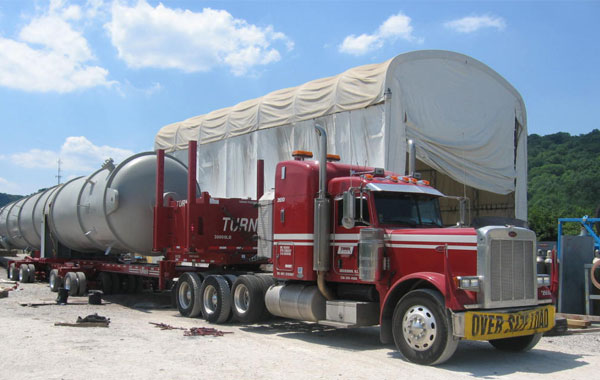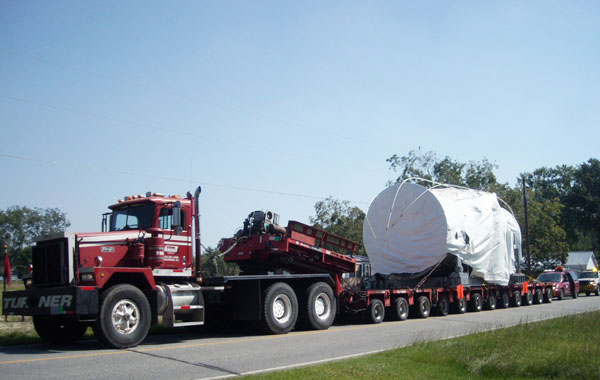 We own one of the largest fleets of specialized equipment in the country.
We are an asset-based company; all our company-owned equipment is professionally maintained in-house for safety and reliability. We invest in the newest trailers and keep a variety of configurations to meet specific requirements. Whether it is a superload, a wide load, or just a legal load, we have the equipment to haul it.
Fast quotes
Whether you need a budgetary quote to win the job or are ready to have the item hauled ASAP, we make sure you get the pricing you need back quickly.
Dedicated and personalized customer support.
We understand how the nature of oversize shipments can sometimes create anxiety for shippers. Don't worry—you are in good hands with us. You'll have a single point of contact. We'll make sure you are taken care of throughout every step of the process. We're here to answer any questions and explain all of what is happening – including anything from real-time load tracking to a detailed explanation of route or travel restrictions. We are with you every step of the way.
Our in-house experts obtain permits and escorts.
We don't outsource this service, which reduces your cost and guarantees you the highest quality, with full regulatory compliance.
We plan carefully so there are no surprises.
For each move, we create a custom plan that includes site and route surveys. Our experienced estimators collaborate with you to determine the specifications and details of the shipment. They are then able to recommend the best trailer for the load, and offer an accurate estimate with a competitive price.
We offer turnkey service.
We take care of everything from loading and unloading railcars, road and/or barge transportation to the setting, or installation of the equipment involved. We provide our customers with the following:
• Customized Scheduling
• Complete Insurance Protection
• Shipside Loading
• Rail Service
• Barge Service
• Air Transportation
• Warehousing
• Tarping
• In-house Crane & Rigging Services