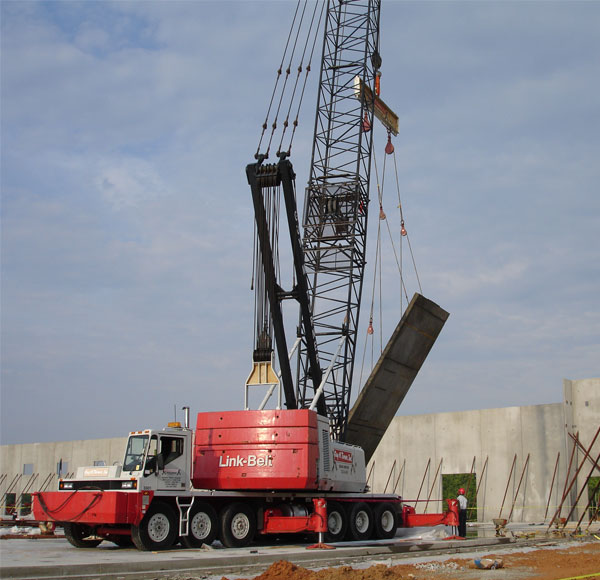 We understand the need for speed.
Nobody wants costly delays. Our crane rental team treats your request with the urgency it deserves. We'll get the crane to your site fast.
We've got cranes available for immediate rental.
Guy M. Turner rents cranes in NC, VA, TN, MD, WV and SC. See below for specific models.
Rent for an hour, a week, a month or more.
However long you need it, you've got it. Our rates are reasonable and you can get a quote quickly by calling or clicking below.